Everything in this pack is made based on how I deem it should actually look in minecraft.
I tried to capture a sense of wonder within my texture pack, basing it off of RPG's and my own sense of taste, if there are any bugs let me know in the comments!
All items, mobs, armor and blocks are fantasy based!
(Don't edit the animation files you'll break the pack)
(It also sports a custom UI/GUI)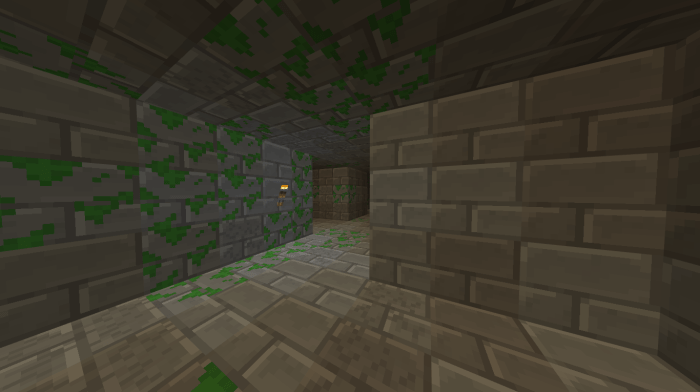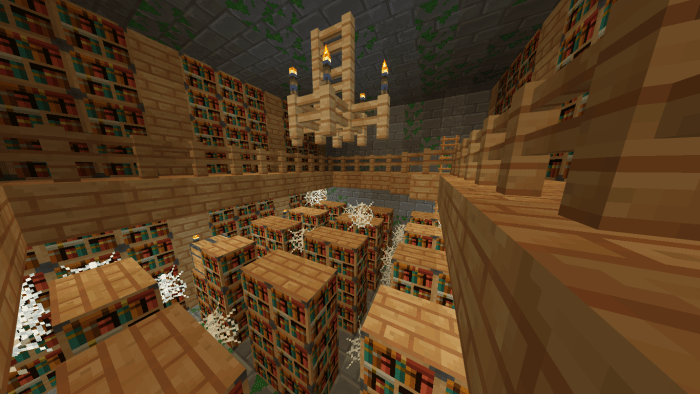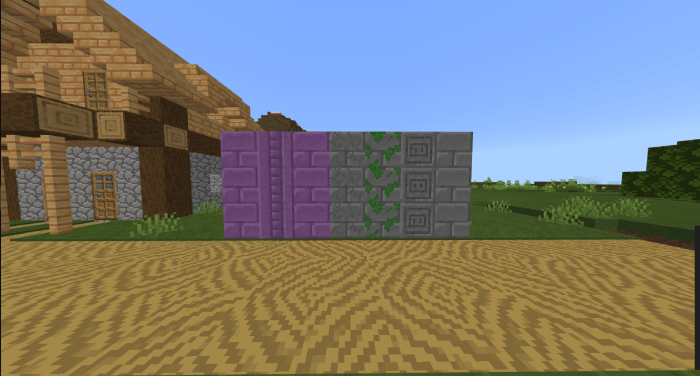 Enjoy the custom Mobs, some being monsters, and others being robots!
Download today
The mediafire link is the link that I'll be updating most often!
Downloads